Rent From Us
LT Property Management provides experienced, professional management services designed to increase occupancy, retention and revenue while decreasing costs, delays and hassle. We are a full-service management company that handles everything from property care to leasing paperwork, financial reporting and more.  We will tailor our services to your direct needs and will always ensure that your investments are protected under LT Property Management.  We will communicate with you frequently and will always consult you before making any decisions regarding your investment.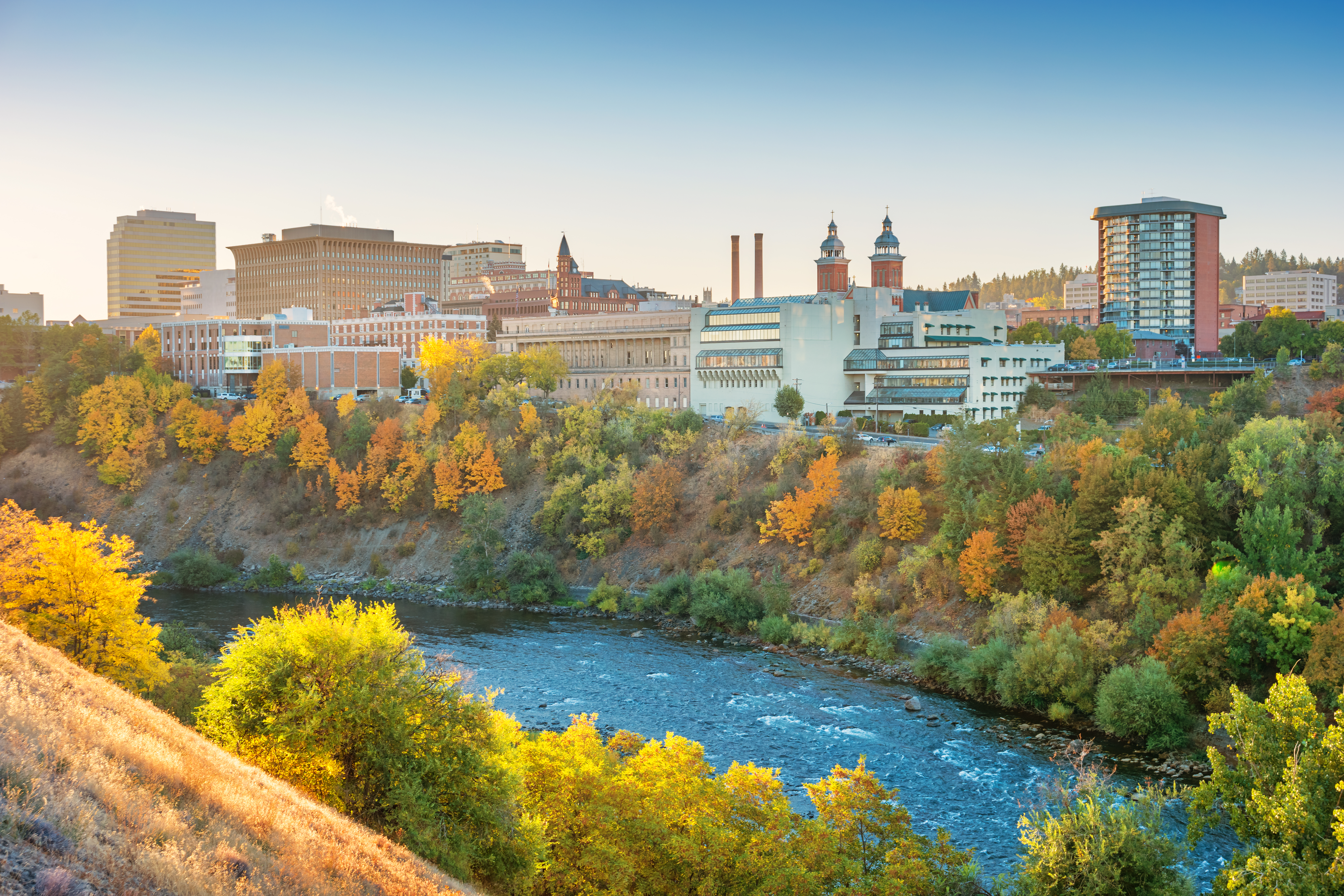 Tenants
At LT Property Management, our chief concern is maintaining our properties and ensuring the highest-quality living experience possible.  We will always be available to take a phone call, have a meeting or respond to an email.  Additionally, our maintenance staff is completely at your disposal to resolve any issue you may be having on your property.
We also take pride in offering a wide selection of homes including apartments, duplexes, condos, townhomes, and single-family homes as well as industrial and office spaces. Each location offers a unique set of amenities, quick access to local shops, dining, and entertainment, and convenient online rent payment. Students, professionals, families, and retirees alike enjoy our quality homes, competitive pricing, and prompt, professional service.
Our Services
Initial property inspections and recommendations

Extensive online marketing and rent signage to maximize exposure

Detailed screening with credit, criminal background, employment, income, reference, and eviction checks

Lease preparation, execution, renewals, and updates at owner's request

Rent collection, late fee charging, and eviction notices

Convenient online rent payment options for residents

Monthly itemized statements and owner draws

24/7 access to your account through your owner portal

Direct payment of mortgages and other approved bills

1099 reporting for owners and contractors

In-house professional maintenance staff with online and 24/7 emergency service

In-depth move-in and move-out inspections with security deposit adjustments

Annual property inspections at owner's request
If you are interested in learning more, talking with us or obtaining a quote please contact us.